Meet Our Staff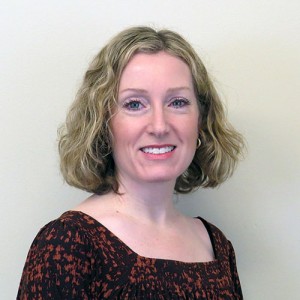 Sara Berndtson Nadeau, MBA
President and Administrator
Sara Nadeau has dedicated her entire career to healthcare and making sure it's done well. She started that career in the Air Force as a Medical Service Corps Officer where she served in group practice management, disaster planning and many other operational and management roles. During her nine years of service she received several distinguished awards and left the Air Force at the rank of Major. In civilian life, Sara has worked as a Healthcare Administrator for a busy private practice as well as a community hospital. Her most recent position was at Wentworth-Douglas Hospital. While there, she served in several roles, including the Associate Director of Operations for the Wentworth-Douglass Physician Corporation (WDPC) where she oversaw inpatient and outpatient primary and specialty care services in hospital-affiliated practices. "My family and I decided to open Carriage Hill," Sara says, "because we knew that, by keeping it small and personal, we had a real chance to help people make new friends and live full and complete lives while also getting the help and care they needed." Sara graduated at the top of her class from the University of New Hampshire Whittemore School of Business with a Degree in Economics and International Affairs, followed by Masters Degrees in Business Administration and International Relations at Boston University. She held board certification as a Fellow in Healthcare Administration through the American College of Healthcare Executives from 2005-2016. Raised in New Hampshire, Sara lives with her husband and co-owner Al and their children. They enjoy time with the family doing home improvement projects, hiking, snowmobiling, camping and boating.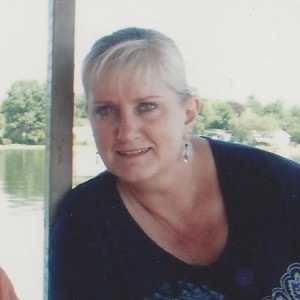 Cheryl Szacik, RN
Director of Nursing
Cheryl Szacik is a Registered Nurse with a Certification in the specialty of Assisted Living Nursing. During her extensive career, she has dedicated her life to hospice care, assisted living and geriatric nursing. In the past, she has served as a nursing manager and staff nurse at more than seven facilities. These include Portsmouth Regional Hospital and Seacoast Hospice/Hyder House Hospice. Working for Emeritus at Spruce Wood, Cheryl served as wellness nurse and shift supervisor–a facility with 50 assisted living beds, 28 assisted living apartments and a 28 bed unit for the memory impaired. Working for Sentry Hill at York Harbor, Cheryl served as nurse manager for their 12-bed Acute Care Unit. "I grew up on Beals Island in Maine and worked as a stern "man" on my Grandfather's lobster boat. My Grandfather was also a Minister. During our long conversations on that boat I learned about the value and reward of caring for others. It shaped my life and my career." Cheryl graduated from Fisher College with an AAS major as a medical assistant. She also graduated from Rivier College School of Nursing with an ASN degree. She is a member of the American Nurses Association, the New Hampshire Nurses Association and the American Assisted Living Nurses Association. Cheryl lives with her husband, Peter, just a short walk from Carriage Hill Assisted Living in NH. She loves the ocean, antiquing and spending time with her family.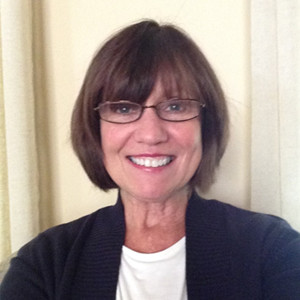 Andrea
Registered Nurse
Andrea Kniaz is a Registered Nurse with twenty years of experience. During her career, she worked as a staff nurse at HealthSouth Rehabilitation Hospital, Lakes Region General Hospital, and Exeter Hospital. She has extensive experience in several areas including orthopedics, medical/surgical, telemetry and endoscopy. Andrea graduated from New Hampshire Technical Institute with an ASN. She was born in Boston, but has lived most of her life in New Hampshire with her family. She enjoys hiking, travelling and spending quality time with family.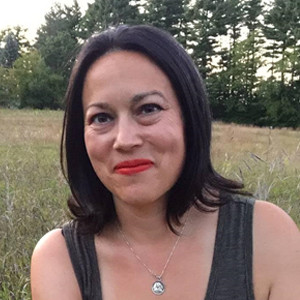 Lindsay
Registered Nurse
Lindsay is a Registered Nurse from Madbury. She began her nursing career working in long-term care and rehabilitation where she developed a passion for working with senior citizens. She is dedicated to providing nursing care "For the whole person: Mind, Body and Spirit," and making "A person's Golden Years truly Golden-for them and their family!" Lindsay graduated from Great Bay Community College with an ASN in nursing and from the University of New Hampshire with a Masters in Education. She enjoys gardening, singing in the Madbury Church Choir and cooking family dinners. Most especially, she loves creating a warm and welcoming home for all her family and friends to enjoy.